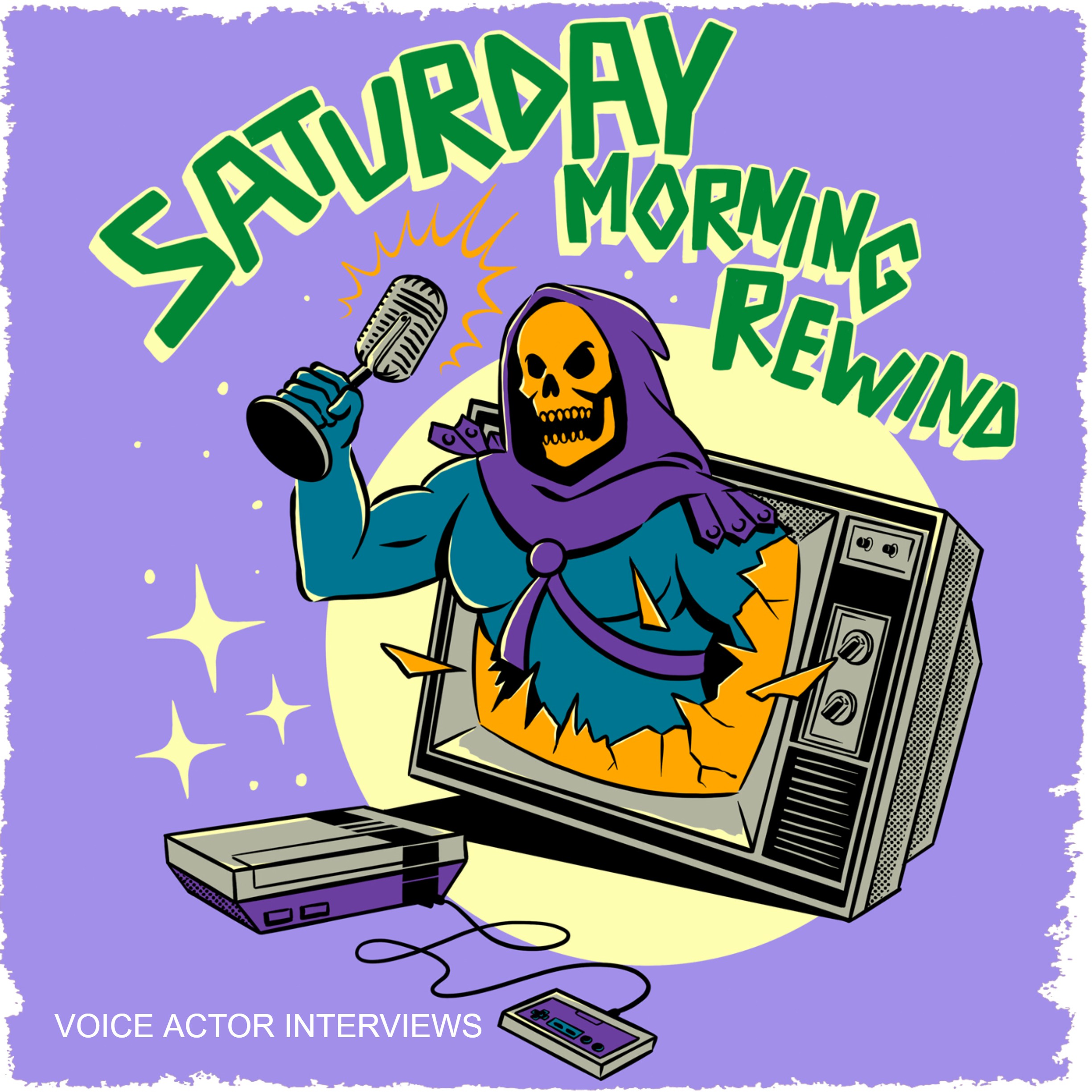 Re-live your childhood through Saturday Morning Rewind. We interview your favorite voice actors and actors from the 70's, 80's, 90's and even today. We also talk about your favorite retro cartoons, tv shows, and video games. It's nostalgia in the form of a podcast.
Episodes
Sunday Jun 24, 2012
Sunday Jun 24, 2012
July's Interview: Michael Bell
Michael Bell was the voice of Handy Smurf, Grouchy Smurf & Lazy Smurf in The Smurfs.  Gleek, The Riddler & Zan in SuperFriends.  Lance in Voltron.  Duke in G.I. Joe.  Quacker Jack in Darkwing Duck.
Find us online: www.hitrockbottom.org
Follow us on Twitter & Facebook
And please rate us on iTunes
(intro by: Larry Kenney - AKA "Lion-o")