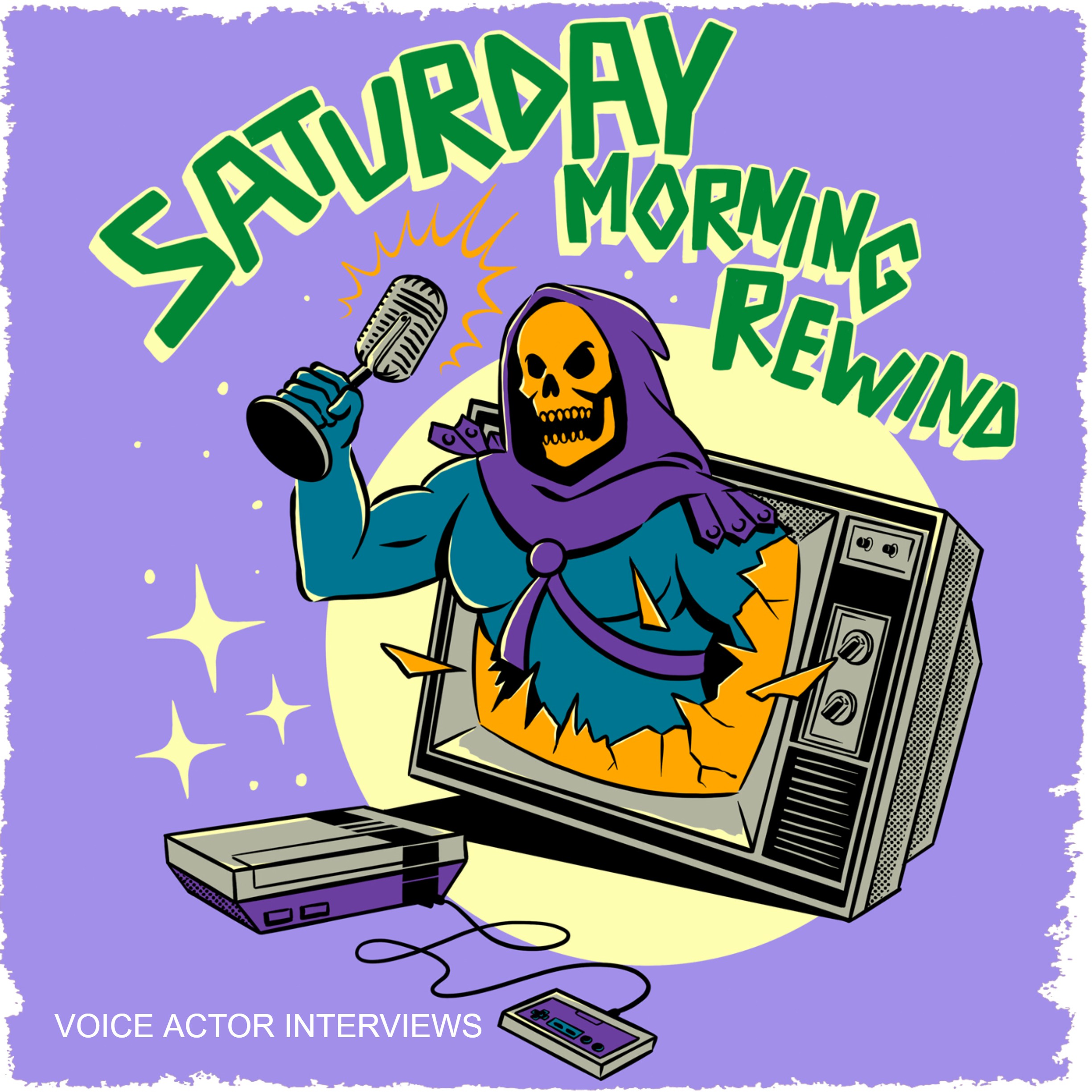 Re-live your childhood through Saturday Morning Rewind. We interview your favorite voice actors and actors from the 70's, 80's, 90's and even today. We also talk about your favorite retro cartoons, tv shows, and video games. It's nostalgia in the form of a podcast.
Episodes
Thursday Aug 01, 2013
Thursday Aug 01, 2013
August's Interview: Jess Harnell

Jess Harnell is a multi-talented voice actor and singer for Rock Sugar.  My favorite Jess character is without a doubt Wakko from Animaniacs, but that's just the tip of the iceberg when it comes to his extraordinary talent behind the mic.  Listen as Tim and Jess talk about Animaniacs, Disneyland, America's Funniest Home Videos, Bryan Adams and much much more! 

Don't forget to enter in my monthly contest! This month I will be giving away Volume 3 of Animaniacs on DVD! Contest ends August 31, 2013.  You can enter here: www.hitrockbottom.org/saturdaymorningrewind.html.
(podcast intro recorded by Larry Kenney from the original Thundercats)
PLEASE rate me on iTunes.
Find me online: www.hitrockbottom.org/saturdaymorningrewind.html