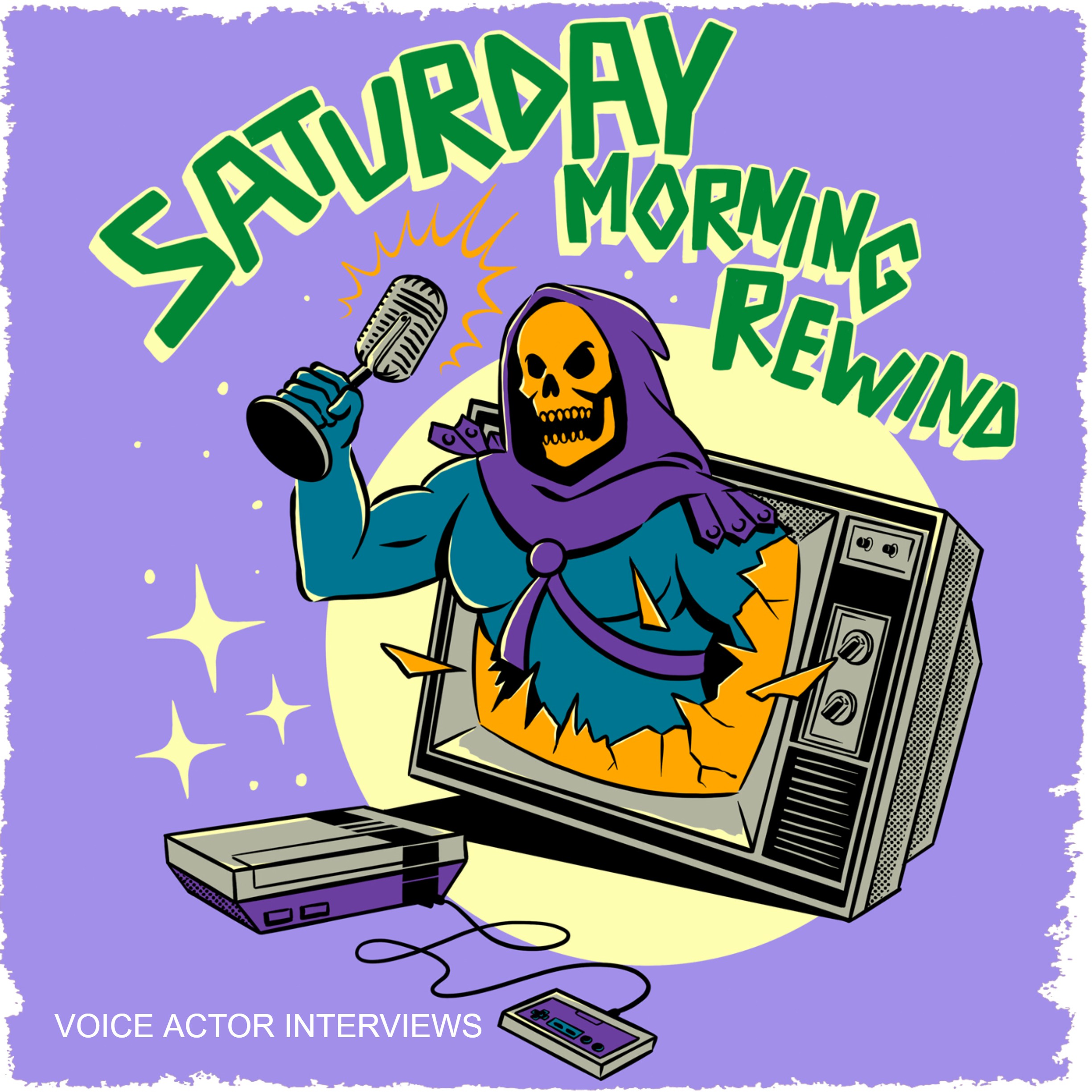 Re-live your childhood through Saturday Morning Rewind. We interview your favorite voice actors and actors from the 70's, 80's, 90's and even today. We also talk about your favorite retro cartoons, tv shows, and video games. It's nostalgia in the form of a podcast.
Episodes
Sunday Jun 24, 2018
Sunday Jun 24, 2018
We are joined by the talented MATT HILL... who voiced Kevin in Captain N: The Game Master.  He also voiced ED in Ed, Edd n Eddy and wore the Raphael costume for the third live action Ninja Turtle movie!  Hear all about that and more in this episode of Saturday Morning Rewind! 
This episode is brought to you by: The Meddling Kids Podcast!
We would like to thank our Patreon supporters for this month:       
Jared Tolbert
Erica Pellillo
Mike Clemons
Juwan Bledsoe
CaitlinOhGreatOne
Tai
Visit our Patreon page and get some rewards for donating each month: PATREON
Call our Toll Free VOICEMAIL and leave a message that we can play on an upcoming episode: 1-833-SMR-TOON (That's: 1-833-767-8666)
Don't forget to donate to help keep us going - even if it's a dollar: DONATE
Please rate us on iTunes: iTunes
Visit our website: www.SaturdayMorningRewind.com
Follow us on Twitter: @SaturdayRewind
Follow us on Facebook: Facebook
Follow us on Instagram: @SaturdayRewind